Congratulations to our agents on earning this outstanding achievement!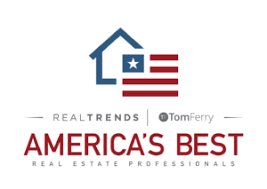 America's Best Real Estate Professionals
honors America's finest real estate agents from all across the country! Over 23,000 U.S. real estate sales associates from every state are featured in America's Best. Those ranked are among the top 1.5% of 1.6 million real estate professionals in the United States!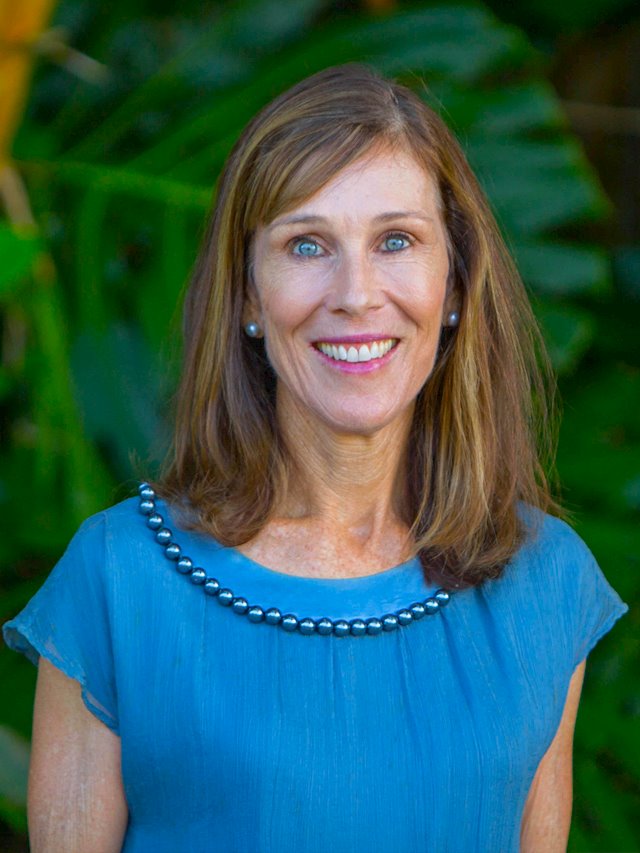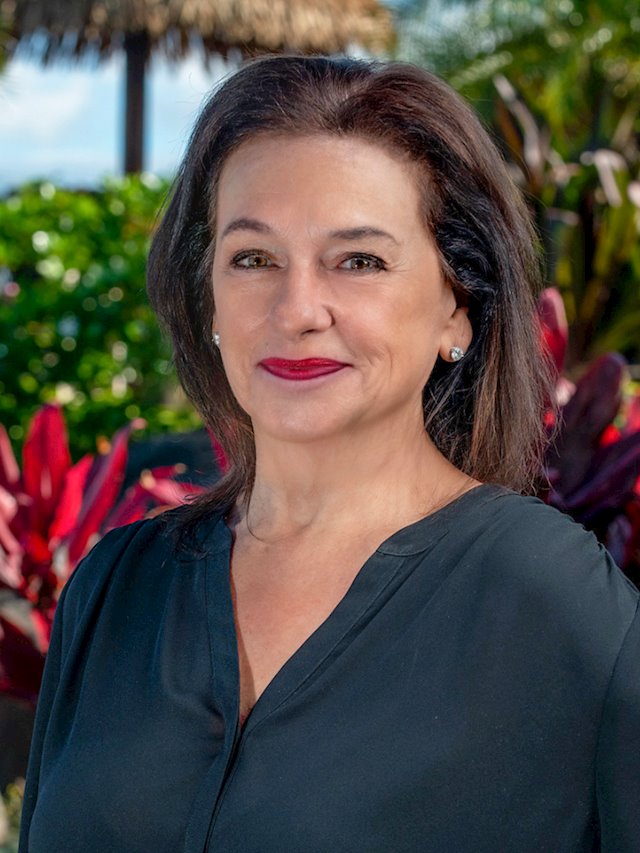 #12, Yvonne Khouri-Morgan
#46, Joyce Wright Funk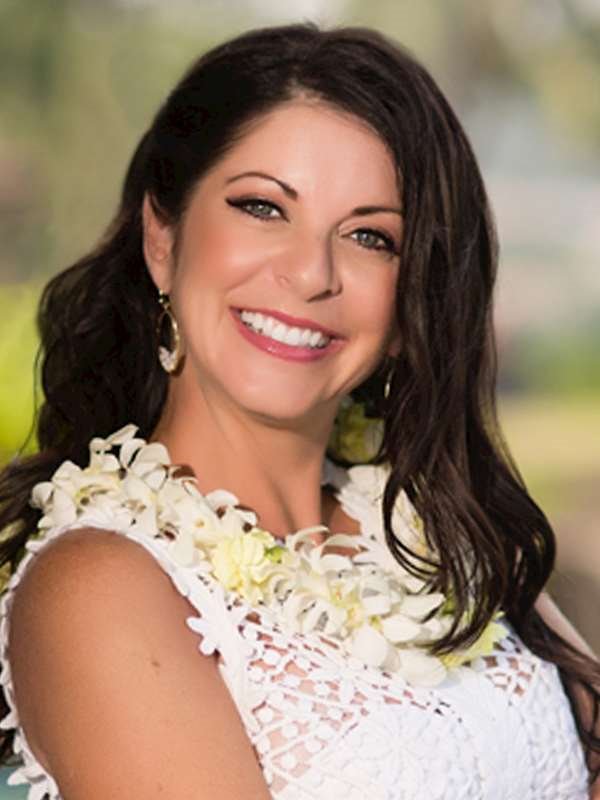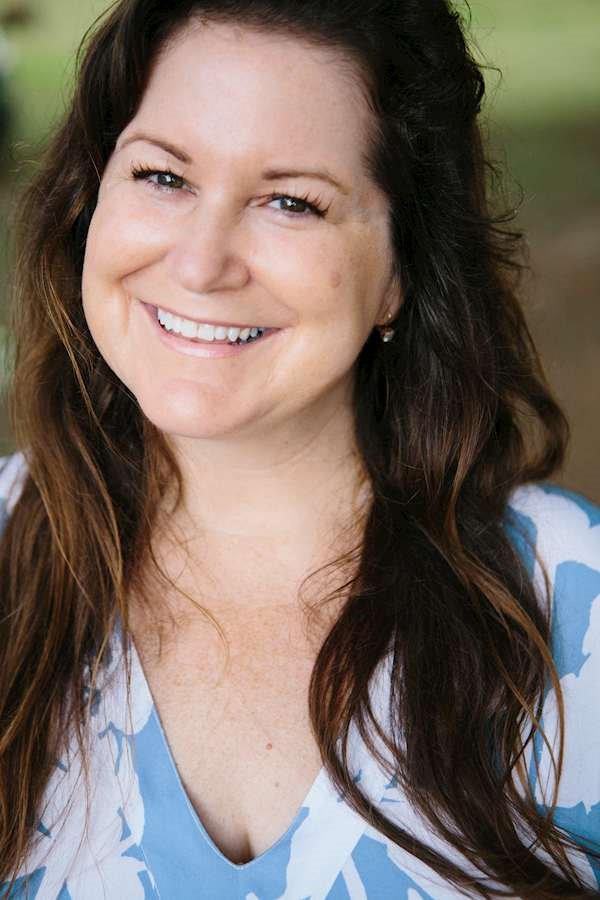 #62, Anne Eliason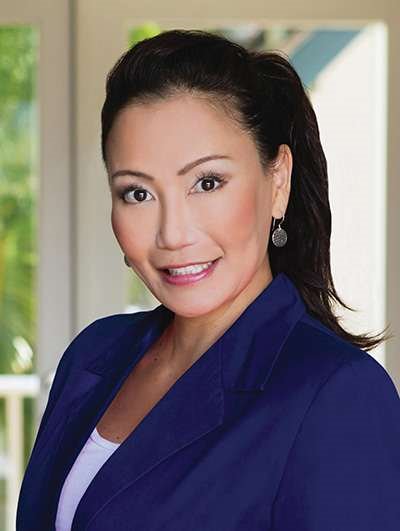 #73, Susan Borochov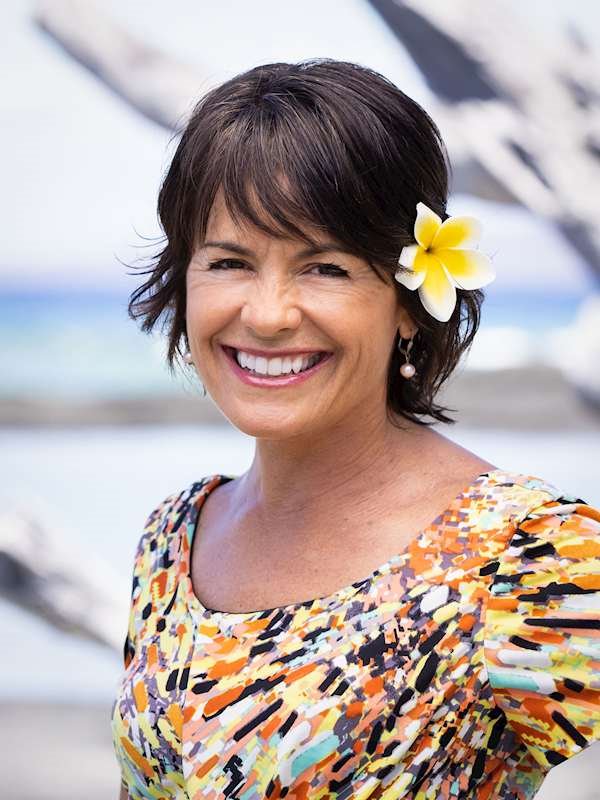 #75, Annie Mendoza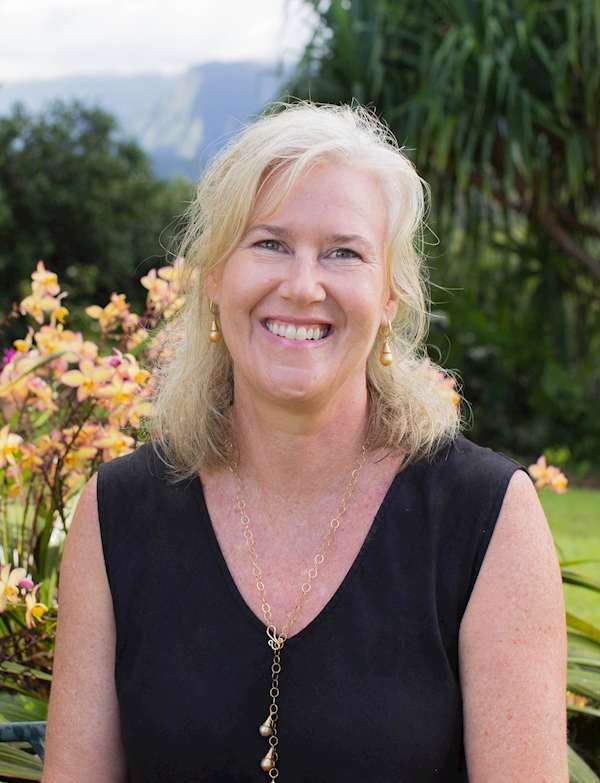 #95, Ruth Marvin
#103, Stephen Cipres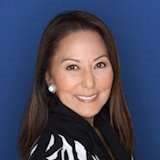 #106, Myra Brandt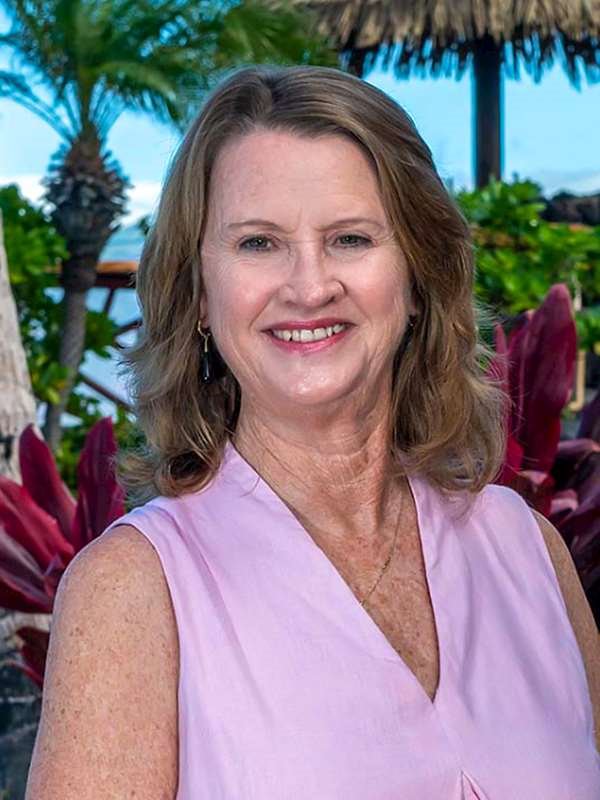 #149, Karen Bail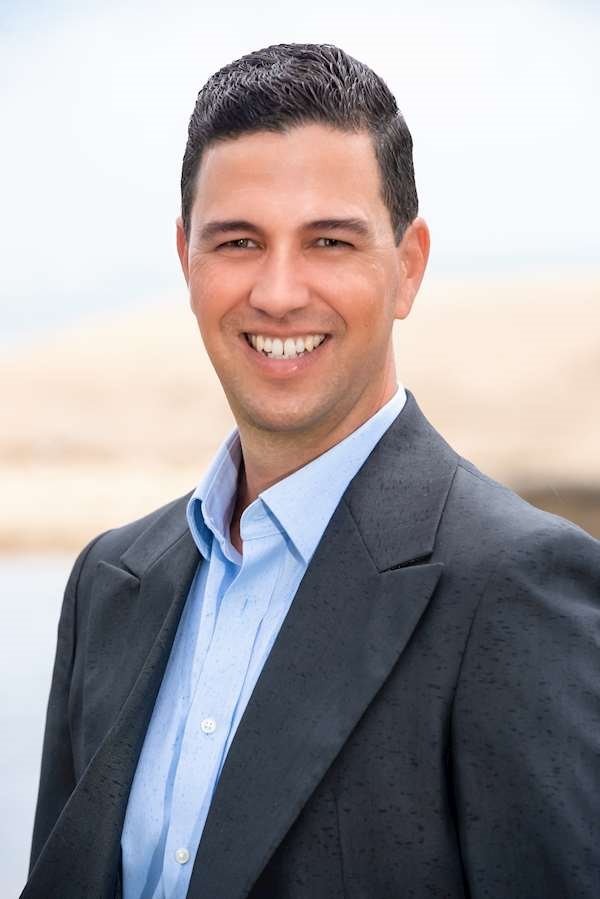 #165 Sean Lopez
RealTrends + Tom Ferry The Thousand, as featured in The Wall Street Journal, is an annual, national ranking program presented by RealTrends and Tom Ferry International. Corcoran Pacific's Hannah Sirois is among the top 250 Individuals in the United States ranked by sales volume for 2021. Congratulations Hannah!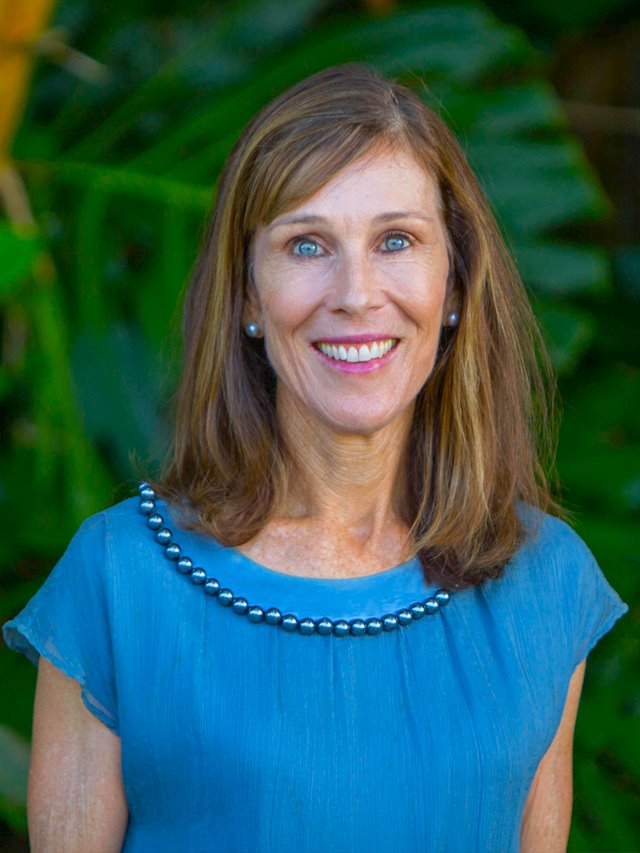 #239 Hannah Sirois
Volume = $136,847,250.00
Koloa, HI