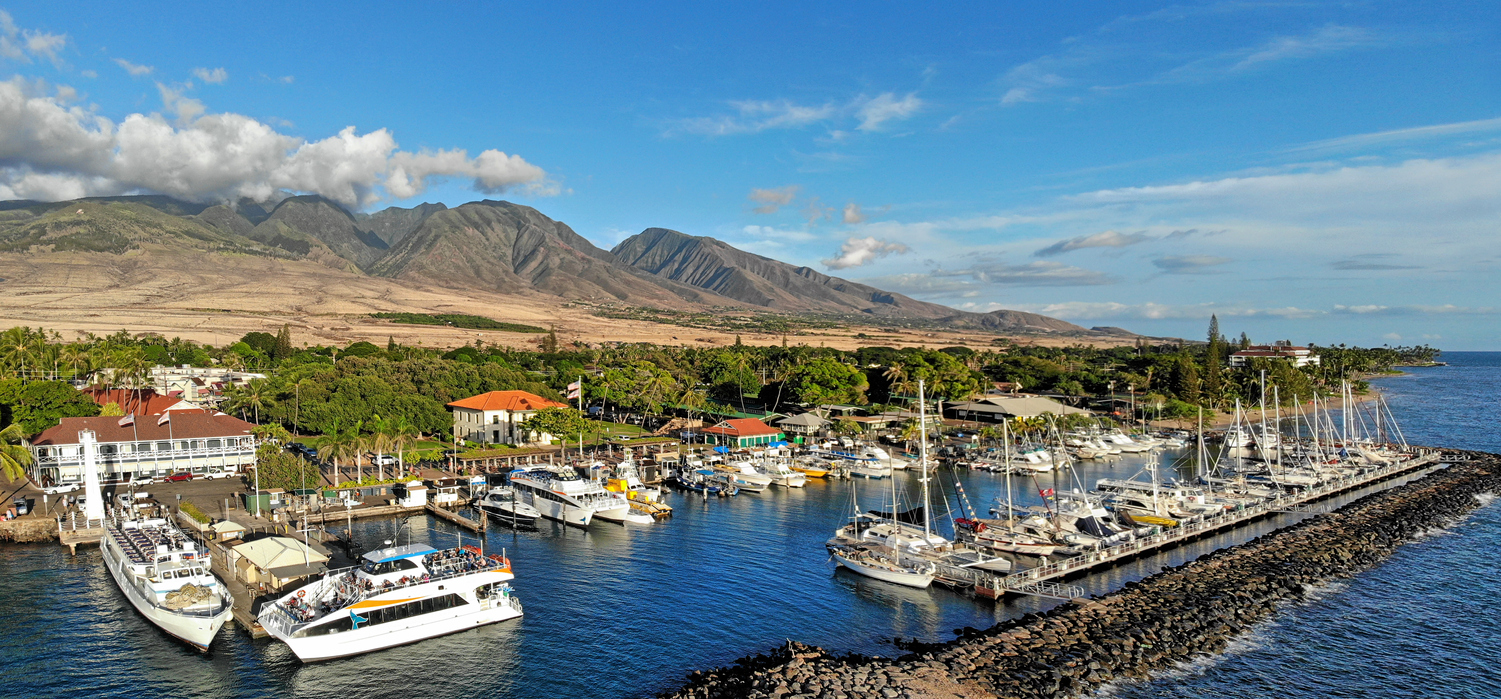 Our hearts and prayers go out to our 'ohana and our extended family on the island of Maui. At this time, we are blessed that all of our agents and staff are safe. We will do all we can to help them rebuild alongside their family, friends, and neighbors.
Corcoran Pacific Properties actively supports the Hawaii Community Foundation's Maui Strong Fund, together with Elite Pacific Vacations, Hawaii Commercial Real Estate, Mana Mortgage, and Success Partners Real Estate, fellow members of The 1 'Ohana Foundation. Please join us in supporting the Maui Strong Fund via the QR code below.
As members of Hawaii's real estate community, we also support MauiKokua.com.

MauiKokua.com is a collaboration between the Hawaii Association of REALTORS®, and Hawaii Information Service helps Maui residents in every way, providing information on resources and services all in one place. The site's focus on housing provides a place to connect those in need with those who can provide shelter.
Mahalo to the Hawaii Association of REALTORS®, Hawaii Information Service, REALTORS® Association of Maui, Hawaii Island REALTORS®, West Hawaii Association of REALTORS®, Kauai Board of REALTORS®, and the
Honolulu Board of REALTORS®.
Aloha-Driven Support for Maui's Fire-Affected Community.
With much aloha,
Chuck Garrett, RB-15723
President, Principal Broker
Corcoran Pacific Properties
For those on Maui needing FEMA relief assistance, please visit:
https://www.fema.gov/assistance/individual