We are proud to have sponsored the Waimea Community Meal at St. James' Church on August 19, 2021. A huge mahalo to our Corcoran Pacific/Elite Pacific ohana who volunteered their time to give back to their local community!
Each week, the Waimea Community Meal provides hundreds of meals for those in need. If you'd like to volunteer at a future Community Meal, please click here for more information.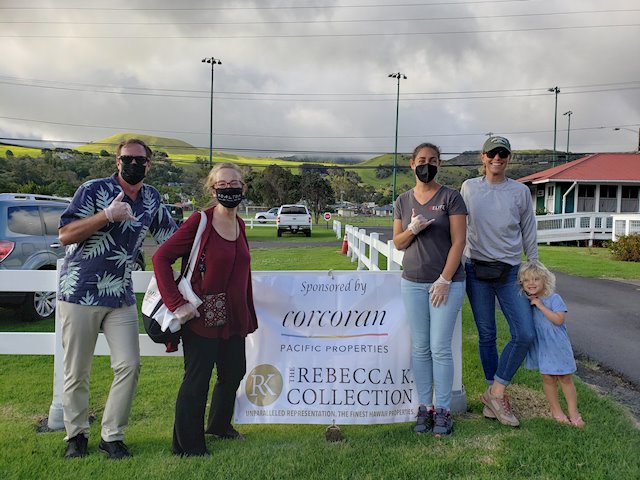 Mahalo Steve Dowling, Marie Fellenstein Hale, Wailana Herbst, and Kristin Counter!