Today, Corcoran has announced its first ever Corcoran Affiliate Network Awards including thirty-seven Corcoran Pacific Agents, recipients of the Presidents Award, Platinum Award, Gold Award, and Silver Award. Corcoran Pacific also announces an additional five agents who are honored with our inaugural Hoku Award.
Congratulations to all recipients! Let the celebrations begin!
---
Click on each name to get to know our amazing awardees!
Presidents Award – 98th Percentile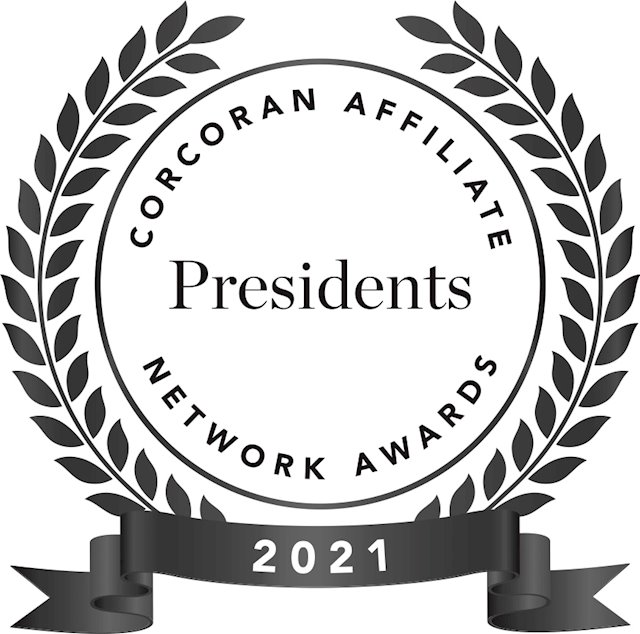 Platinum Award – 95th Percentile
Gold Award – 90th Percentile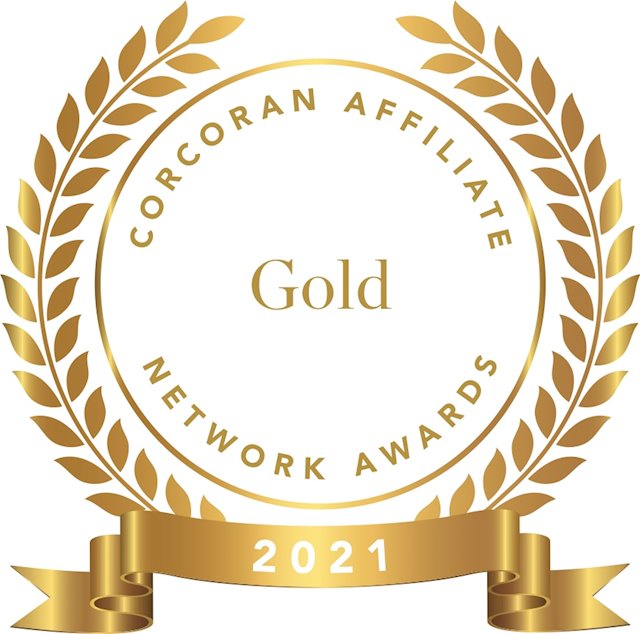 Silver Award – 80th Percentile
Hoku Award – 75th Percentile