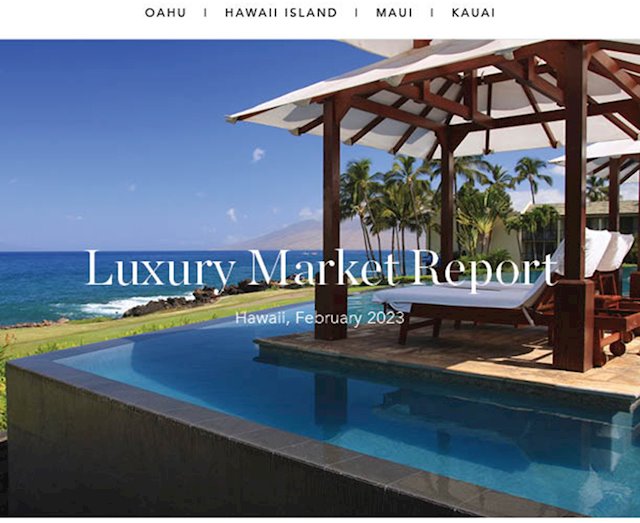 "It is astonishing how swiftly the real estate market has continued to change since March 2020, but what really concerns me is when I see data being sensationalized," stated Gregg Antonsen, SVP of Luxury Sales at Corcoran PacificProperties. "The problem with much of the current reporting is that compared to the extraordinary results of the last two and half years, and things can't help but look negative. The reality is we are simply moving back to a more typical market, with demand and sales returning to pre-pandemic levels." The purpose of this summary is to put the current state of the market into perspective.
In comparison to January 2022, the number of single-family homes sold in 2023 declined by 51% (106 to 52)but compared to January 2020, sales are 23% higher (42 to 52). In the attached market, sales figures are similar, with a decline of 55% (181 to 80) compared to January 2022 but an increase of 15.9% (69 to 80) against January 2020.
"We also need to put some of big picture pricing data into perspective", said Antonsen. "For instance, in comparison to January 2022, prices for luxury single-family homes have fallen 6% in 2023 ($2,180,000 to$2,058,375). However, there is a key component missing insomuch that sales at the very high end of the market have declined compared to the demand for lower priced properties, therefore distorting the comparability of the year-over-year median monthly price.
"Instead, Antonsen recommends for those seeking a more accurate comparison of property prices take a more micro approach by comparing sold prices for the last two to three months within the same price band.
"Equally, it must be recognized that inventory levels have not returned to pre-pandemic levels, so a perceived lack of choice in combination with more cautious decision-making by the affluent, as they take stock of a mix of conflicting economic and financial influences, may help explain what lies behind the reticence in this segment of the market, rather than a true lack of demand," said Antonsen.
Antonsen foresees that Hawaii will see an uptick in inventory this spring, together with a slower but more even-paced market for luxury real estate. Hawaii remains an aspirational market to high-end buyers, who are not just seeking an investment property but a location that offers adventure and lifestyle experiences more important to decision-makers than if the mortgage rates increase.
As in all markets, there are always opportunities and challenges for buyers and sellers for certain property locations, types, and price points. The opportunity to work closely with a real estate expert familiar with local trends is the best resource to navigate the specific and varied markets found within the Hawaiian Islands
You can view the full report here (flipbook), and download the pdf copy here.