Our Oahu agent, Christina Laney Mitre is the 2022 president of the Eco Rotary Club of Kaka'ako and has organized several successful service projects so far this year. The Eco Rotary Club of Kaka'ako partnered with The Genki Ala Wai Project to help make and drop Genki Balls into the Ala Wai Canal to clean up the sludge caused by mud, organic debris, trash and pollutants in the canal. Genki Balls are mud balls that contain fermentative bacteria that digest and oxygenate sludge. Thus, decreasing the sludge and cleaning the water.
On March 12, 2022, they worked on the first part of the project, creating the Genki Balls in preparation for the cleanup.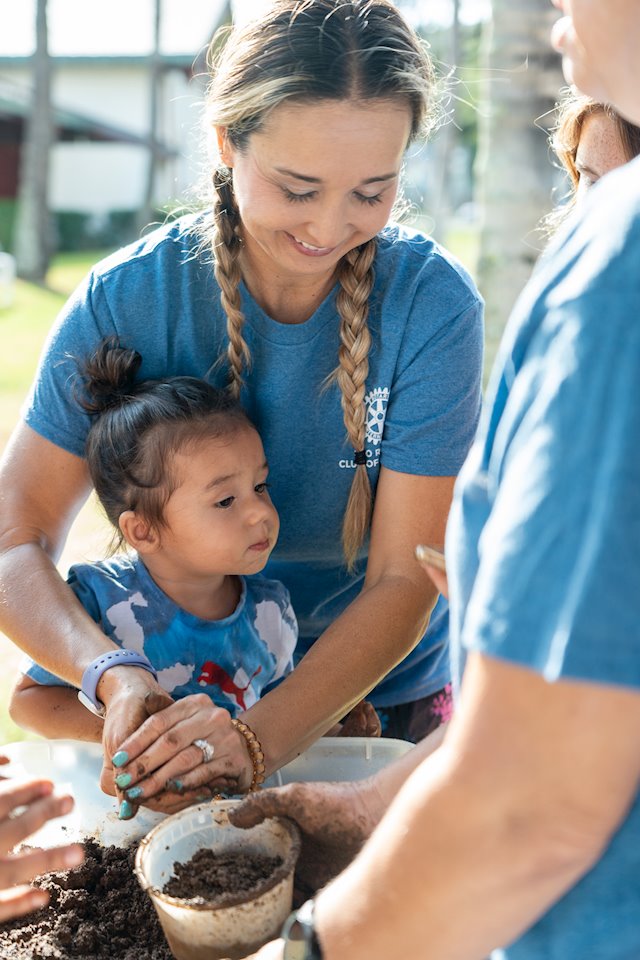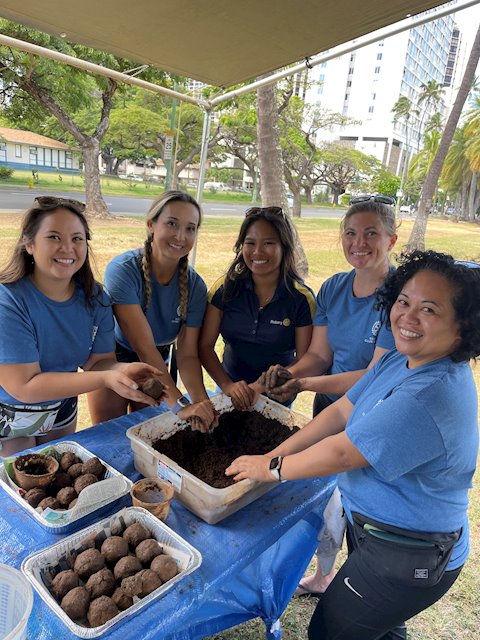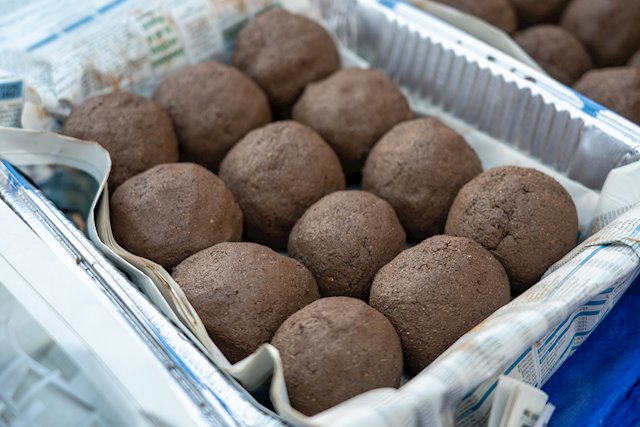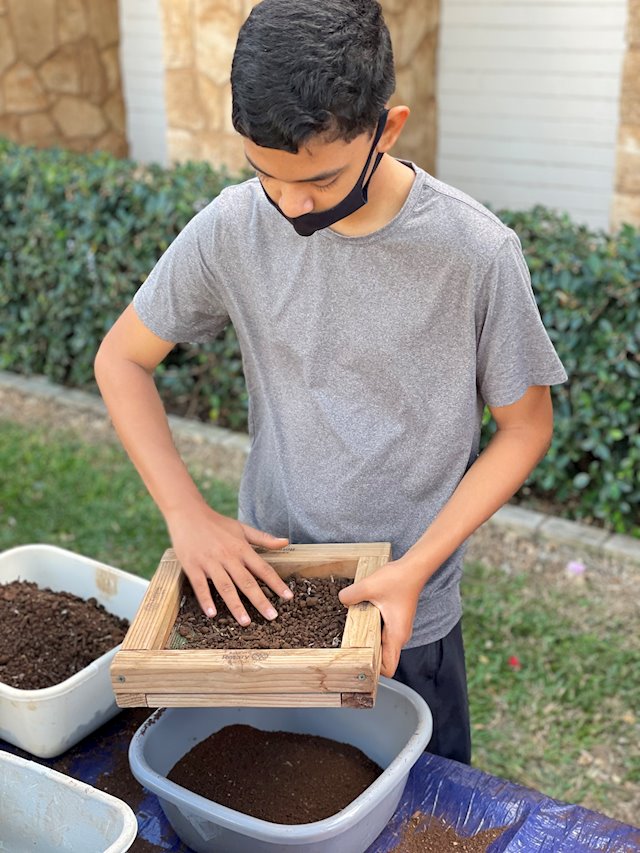 On April 2, 2022, 5,000 Genki Balls were dropped into the Ala Wai Canal!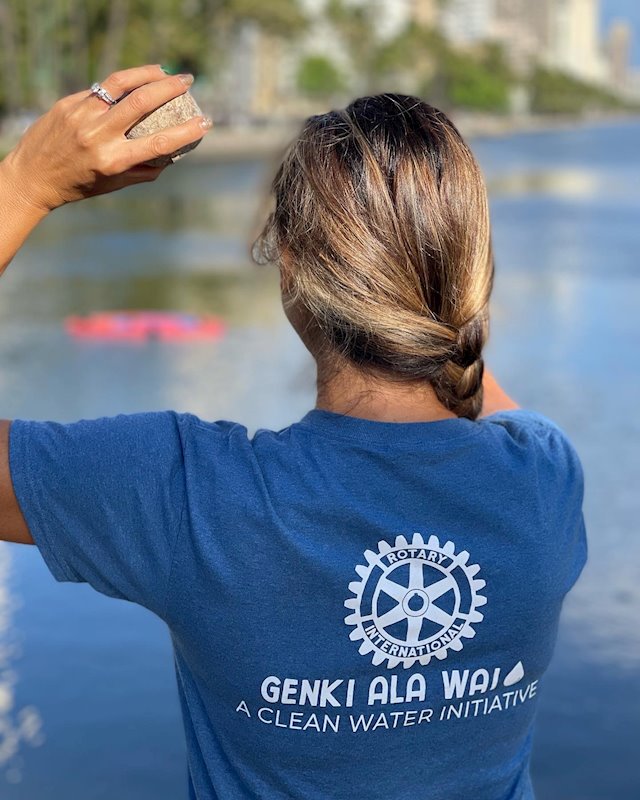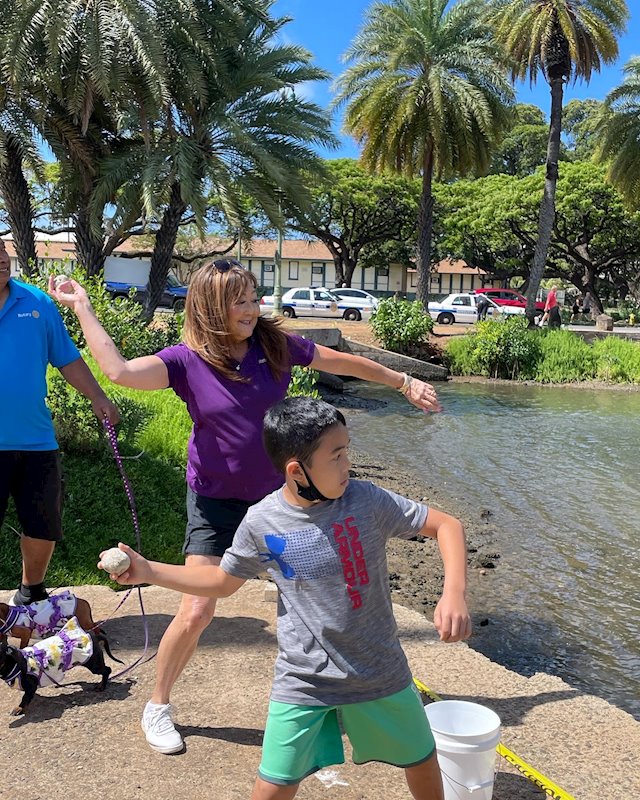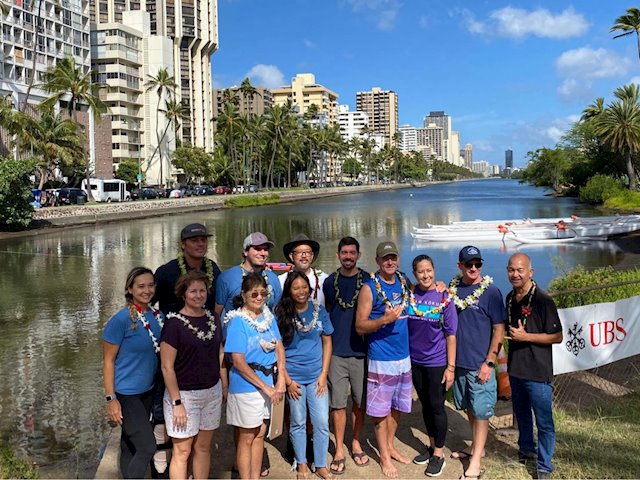 This unique event made the news with coverage on KITV, Star Advertiser, and more! Take a look at some of the articles and videos below: