Courtesy of Glenna Wong
Corcoran Pacific Properties is once again sponsoring the Merrie Monarch Festival, famous in Hawai'i and throughout the world. This week-long festival, now in its 59th year, celebrates the rich Hawaiian cultural traditions, the legacy of King David Kalakaua and the perpetuation of the art of hula.
After a two-year hiatus, Hawai'i and the world truly welcome this festival featuring hula, an educational art form in its highest order in person! In addition to the internationally acclaimed hula competition, patrons will enjoy the numerous Hawaiian arts fairs, intimate hula shows and a grand parade through Hilo town on the Big Island of Hawai'i.
Held in the quaint town of Hilo, the Merrie Monarch Festival takes place April 21 – 23. If you are unable to attend the event, you can still enjoy the festival which will be broadcast live on KFVE and also streamed on Hawaii News Now and other local television stations with an abundance of intriguing stories, closeups of dancers and their halau (hula troop), the demanding practice sessions, incredible costume and lei, and some very interesting cultural facts about Hawai'i.
Whether in-person or watching it on television or streaming the many detailed stories on the internet, you'll be mesmerized by the Ni'ihau and Momi shell lei that historians, kumu hula (hula teachers), television commentators and members in the audience adorn themselves with.
Ni'ihau shells are only found on the shores of Ni'ihau, and are only available through a few sources from the remote island. Other shells such as the "momi," "kehelelani" and "laiki" are also used and found in limited quantities on other islands.
Shell lei are considered a highly regarded art form and treasured as invaluable jewels due to their cultural significance, rarity and intense craftsmanship. Fabricating shell lei was not limited to the island of Ni'ihau, but it was there that this fine art originally flourished hundreds of years ago, most likely due to the abundance of shells available on this sparsely populated, private Hawaiian island.
When viewed closely, youʻll see the hundreds, if not thousands, of miniature shells that are needed to make just one lei. These rare shells are painstakingly collected on the shores one shell at a time and strung through various coveted techniques to create a stunning shell lei.
Bracelets and earrings made from Ni'ihau or other Hawaiian shells are also highly popular.
You can find Ni'ihau and other shell lei and jewelry at several locally owned shops in Hilo during Merrie Monarch. Local Ni'ihau and shell lei artisan, Cory Koele, a resident of Kaua'i will be privately showing his works of art on Oahu this week and in Hilo during the Merrie Monarch Festival with his personal signature and style.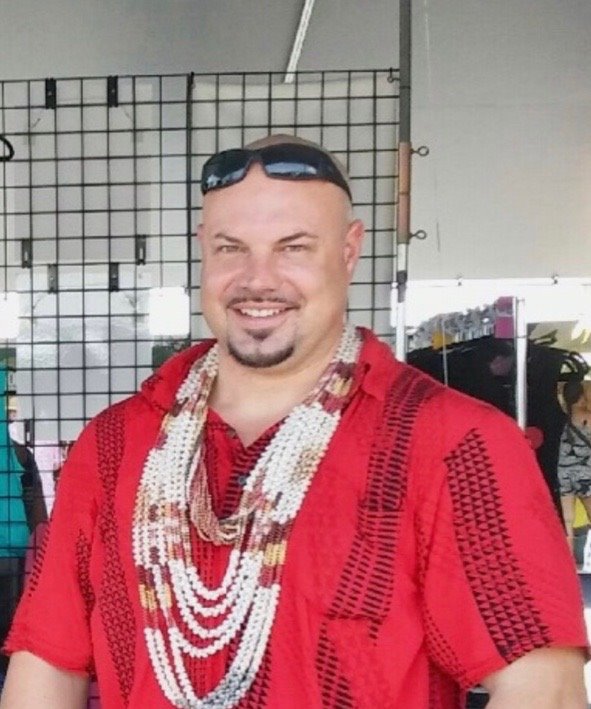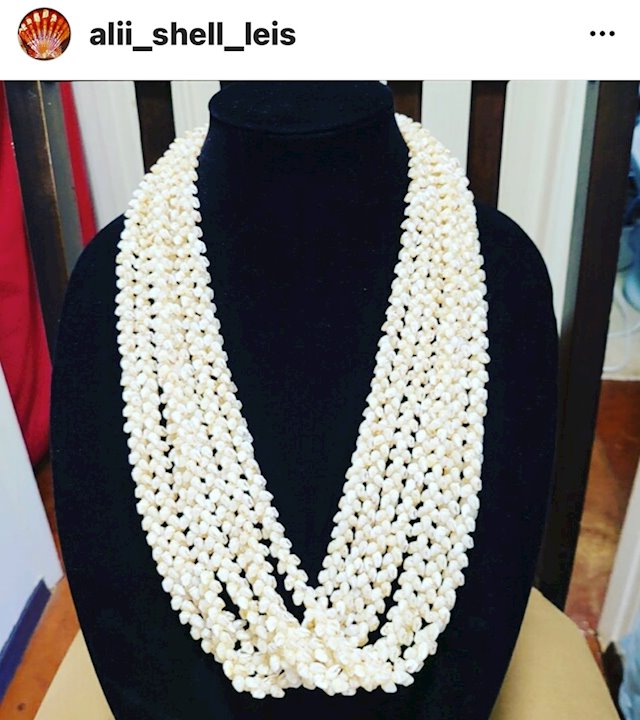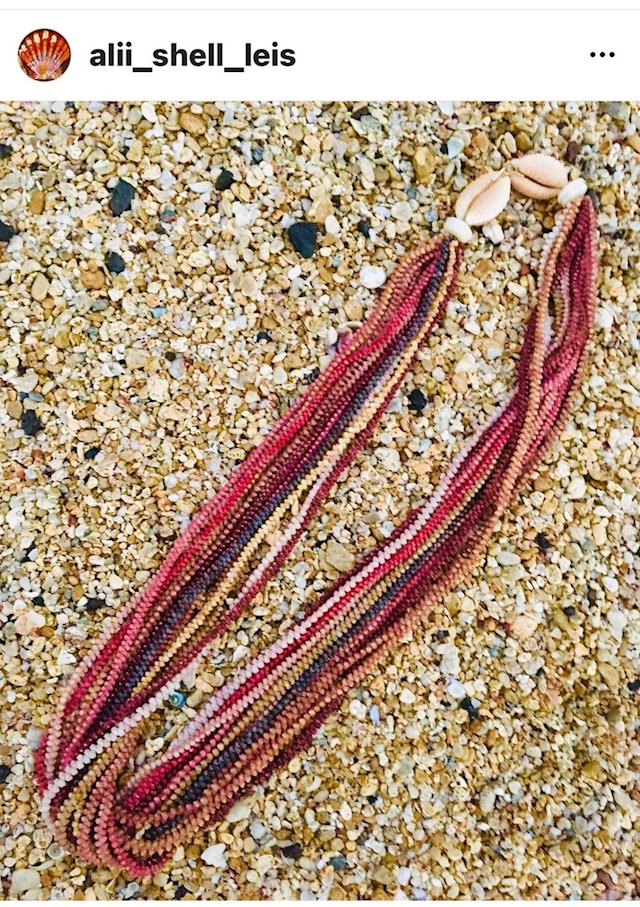 Cory Koele can be found on Instagram @alii_shell_leis or contacted via email at Aliishelleis@gmail.com. "Raised on Kaua'i, I could walk right onto the sand from my Haena beach house and delve into an amazing world of so many beautiful shells. Picking shells quickly became my favorite pastime activity. Today, it is an honor to share our cultural history and shell lei with the world."
Anyone planning a purchase who does not have extensive experience in recognizing what constitutes quality in Ni'ihau shell lei should research how to select a shell lei on www.niihauheritage.org.
Today, many lei feature a combination of Ni'ihau, kahelelani, momi or other shells that display colors and textures that Cory Koele can freely describe.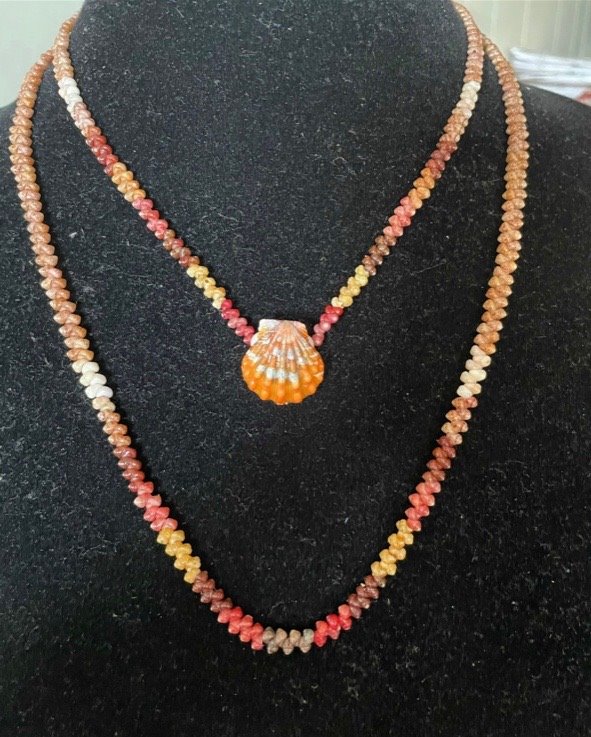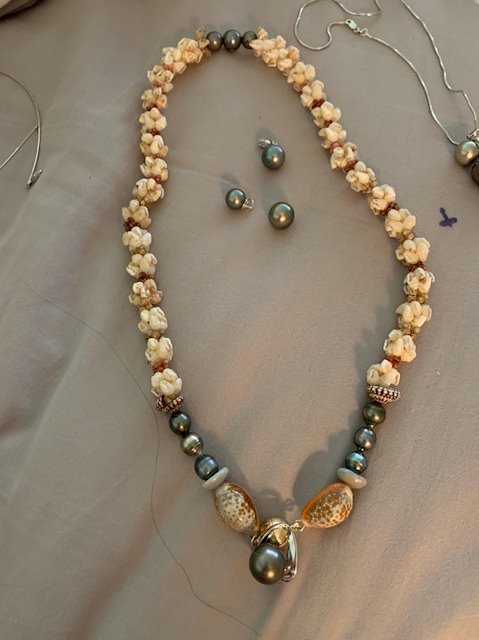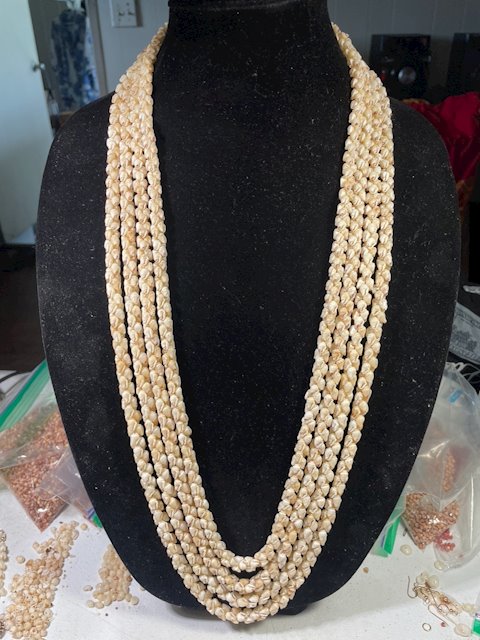 Corcoran Pacific agent Virge Janus truly believes in keeping the Hawaiian tradition alive. "Ni'ihau and other shell lei made in Hawai'i are invaluable! Not only are they attractive, but each piece holds cultural significance that the wearer respects. I probably have more shell lei jewelry than most people, and I love each and every piece. An extreme amount of time, patience, and work go into each shell lei."
"Perpetuating hula and the Hawaiian culture is a priority that we share with our agents and clients," said Janus. "Appreciating Hawai'i includes a deep understanding of our history and our unwavering patronage of the Hawaiian arts such as chant, song, dance and locally made shell lei!"