It is with great excitement that we welcome Dennis McQuoid to the Corcoran Pacific brokerage in Molokai!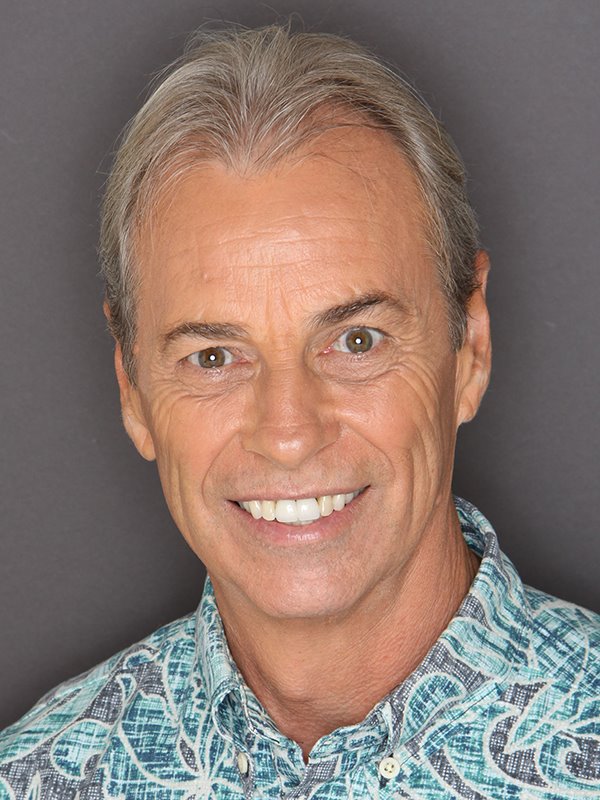 Dennis originally hails from Philadelphia and lived in San Francisco for 16 years prior to moving to Hawaii in 2008. He obtained a B.A degree in Economics at San Francisco State University.
He has a strong background in negotiation and client services successfully assisting Silicon Valley technology companies to launch their cutting-edge products and services.
For the past 5 years, he has been providing the same quality of services to help individuals, families, and investors make the right decisions with their real estate needs. Being sensitive to his clients' needs and dreams, Dennis treats everyone with the utmost respect and care and strives to negotiate the best deals for all of his clients. "Whether my client is trying to purchase or sell the lowest price property on the market, or a multi-million-dollar luxury home, I always do my best to make sure they feel safe and secure with each transaction."
The Friendly Isle of Molokai is where Dennis and his wife of 25 years calls home. While not working, Dennis is an avid surfer, is currently learning Japanese and the guitar and recently adopted a stray cat. Molokai has the feeling of Old Hawaii with wide open spaces, friendly people famous for waving hello to strangers, and the most affordable properties in the State. Fun fact: There are no traffic lights on the entire island!
So be sure to say hello to Dennis and he will gratefully assist you with your vacation property, forever home, or investment property transactions.