It is with great excitement that we welcome
Lisa Conley t
o the Corcoran Pacific brokerage in Mililani, Oahu!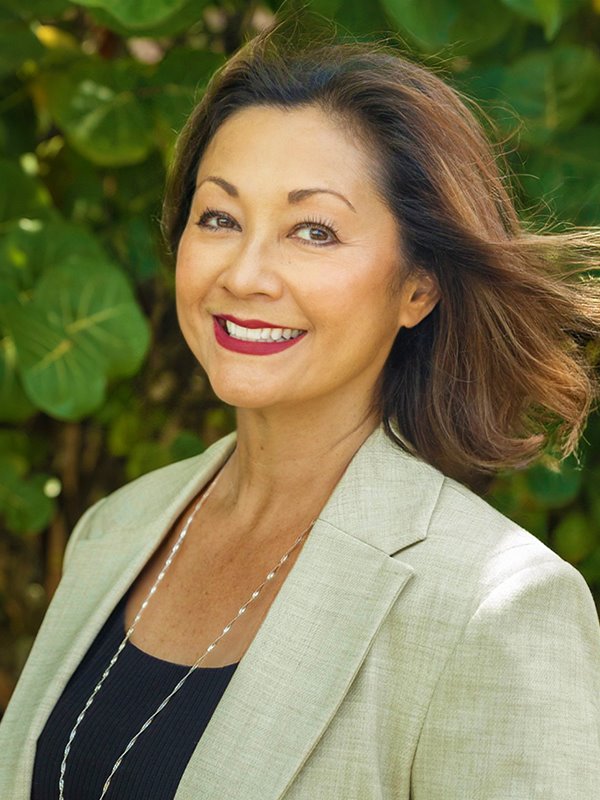 Born, raised, and married into the military with two children, Lisa was given the opportunity to travel and meet people from around the world, including Japan, Turkey, England and all over the United States. This global experience has taught her to understand the needs of families with changing lifestyles from a personal level. She now calls beautiful Hawaii her home and focuses her business in Ewa Beach, Mililani, Kapolei and Waianae.
Before entering real estate, Lisa was in hotel management and a leasing agent for military housing but it later blossomed into a career to become a full-time Realtor. She was always touched by the emotions of her clients and she shared in their joy and excitement to become homeowners. Lisa takes pride in not only knowing that her clients are happy at the end of a transaction but have also become her friends. And just like a friend, she always has her clients best interests at heart.
Since 2014, Lisa has successfully guided her clients through their transactions with minimal worry or stress. She believes strongly that not only is it her duty to represent her clients to the best of her ability, but also to educate them throughout the process, armed with top notch information and market insight so that they can make the best decisions possible.
Lisa loves life and all it has to offer. She enjoys yoga, hiking, walks on the beach, art and good wine but mostly spending time with her family, including their golden retriever, Kai. She is also a strong believer in giving back, and has either been involved in or donated to the American Cancer Society, Susan B. Komen Breast Cancer Foundation and the Wounded Warrior Foundation.
Lisa is currently designated as a Certified Residential Specialist (CRS), a Military Relocation Professional (MRP) and an Accredited Buyer Representative (ABR).
Welcome Lisa!