It is with great excitement that we welcome Shelby Leicher to the Corcoran Pacific brokerage in Kailua-Kona, Big Island!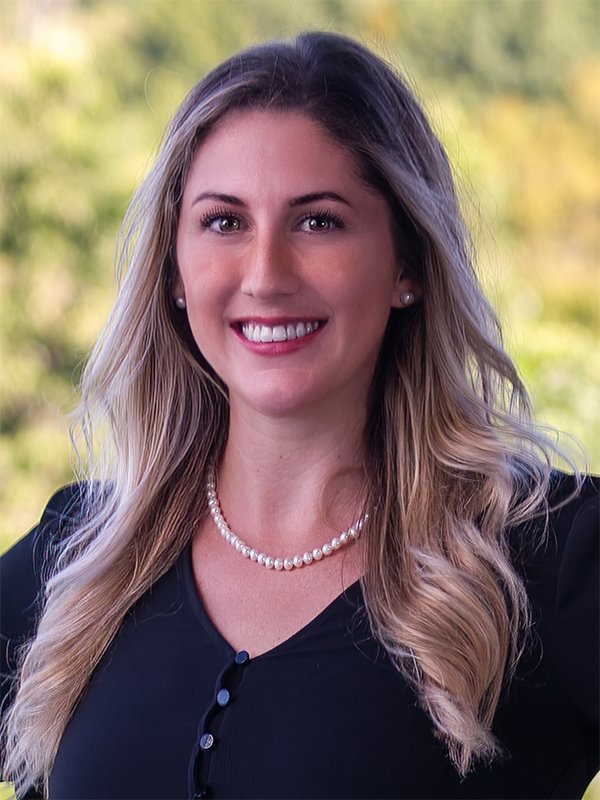 Shelby has always loved to travel and has lived all over the world, from Missouri and California to Chile and Peru. She attended Missouri Western State University and studied French Education and Creative Nonfiction Writing. Shelby is also fluent in Spanish and worked as a documentary filmmaker collaborating with the indigenous populations of Easter Island and the Peruvian Amazon. But it was when she first visited Hawaii in 2016 that she fell in love with the beautiful Big Island and her passion for its landscape and culture soon had her calling it home.
After first becoming a scuba instructor and meeting her husband Kawika, Shelby decided to start her real estate career in the Kona area in 2021 because she simply loves working together with people. Her strong ability to connect sincerely and honestly with her friends and clients has helped her build lifelong relationships and support her community. She takes pride in always striving to achieve her clients property dreams with utmost trust while also providing exceptional service and representation.
When not selling real estate, you can find Shelby working at her coffee farm or teaching scuba at Jack's Diving Locker with her husband. She loves hiking in the outdoors as well as reading, writing, decorating and taking classes on all sorts of subjects. She also enjoys volunteering for Ironman and Ocean Cleanups and taking care of her daughter Kahili, their horse and a golden doodle.